Emerging Technologies And The Future Of Financial Services
Forrester Financial Services Summit 2018, Mumbai
A wave of change has hit the financial services sector. Banks, insurers, and wealth management firms will face greater regulatory uncertainty, tightening profit margins, increasingly empowered consumers, and disruptive entrants into the sector.
With a host of emerging technologies revolutionizing how financial services firms can design and deliver services to customers, financial providers' business and technology teams must work together to construct tailored digital services and experiences that solve customers' immediate needs.
Through keynotes and case studies, Forrester thought leaders will help you:
Tailor business transformation technologies and business models to solve customer needs
Understand the changing nature of the workplace and where Robotic Process Automation fits in today
Understand the role that technology like AI plays in helping to build an intelligent experience around customers
Understand what the future of CX Measurement, the trends, and how financial services firms should innovate to avoid a breakdown of their CX measurement programs
How digital touchpoints of the Indian banks have matured on both functional and user experience parameters and learn real examples of recent hits and misses.
Partner Sponsors:
Forrester Speakers include: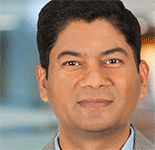 Ashutosh Sharma
VP, Research Director
Forrester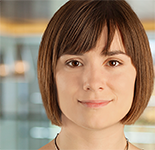 Oliwia Berdak
Principal Alnalyst
Forrester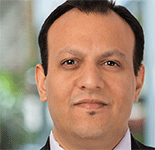 Amit Bhatia
Senior Analyst
Forrester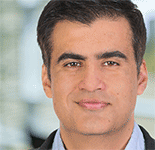 Vikram Sehgal
VP, Research Director
Forrester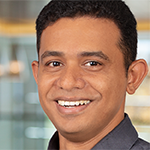 Leslie Joseph
Principal Analyst
Forrester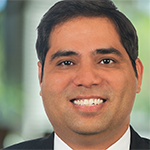 Satish Meena
Forecast Analyst
Forrester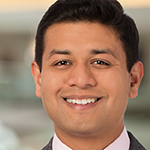 Arnav Gupta
Analyst
Forrester