How To Rally Your Organization Around CX Metrics
A complimentary Forrester webinar, in conjunction with Bizrate Insights
Customer experience (CX) measurement is essential: Without a disciplined CX measurement program, companies will struggle to understand what's working and what's broken. Even the most sophisticated CX measurement programs can only be successful if they engage employees - but many employees often don't see CX insights as accessible or actionable.
CX pros need to get employees to pay attention to CX metrics by linking the metrics to their success, making the metrics concrete and easy to access, and enticing employees to use the metrics.
During this complimentary webinar, Forrester CX expert Maxie Schmidt highlights the top 10 tactics CX pros should use to boost their organization's measurement efforts. She also discusses:
The real reason that stakeholders don't engage with CX metrics and voice of the customer (VoC) insights.
Strategies for rallying internal stakeholders around CX metrics and VoC insights.
Examples and best practices of companies who have succeeded in getting traction for CX metrics and VoC insights.
Thank you
Watch the on-demand webinar now.
Watch Now
Featuring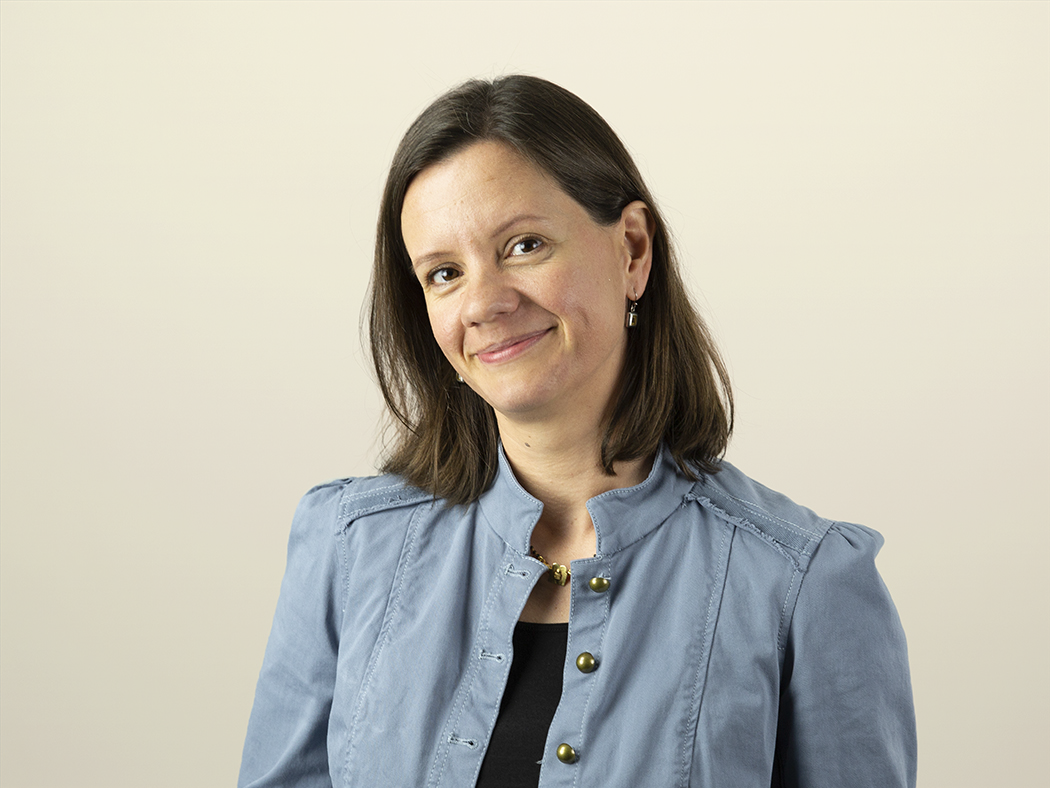 Maxie Schmidt
Principal Analyst