Changes Ahead For Credit Unions
A complimentary Forrester webinar
The banking sector is in motion: the combined impact of radically different customer norms, the role of digital experiences, the impact of fintech, and emerging regulations are driving the entire sector toward a more open, dynamic business model and away from the traditional business model that assumed customers for life.
Today's age of the customer is a reality, radically changing the way customers interact with you. Every interaction leaves a trail of data, but most firms have yet to implement the customer insight analytics needed to capitalize on it in order to succeed.
Complete the form to watch this on-demand webinar.
Credit unions are not immune. Natural strengths in member relationships are important, but they are insufficient to compete in a world where customers compare institutions experience-by-experience, where fintech providers are elbowing in, and where some banks will evolve into more formidable relationship brokers. The key to success in this environment is to prepare for these trends by understanding your members and anticipating their needs.
Join Forrester's Peter Wannemacher and Brandon Purcell as they discuss:
The major dynamics shaping the banking sector and how we're seeing the fintech market and banks adapt to changes
Steps credit unions can take to leverage natural strengths and stay in front of a dynamic market
The member analytics imperative and how other firms are turning data into insights
Ways business data and analytics decision-makers can implement customer insight analytics
Thank you
Watch the on-demand webinar now.
Watch Now
Featuring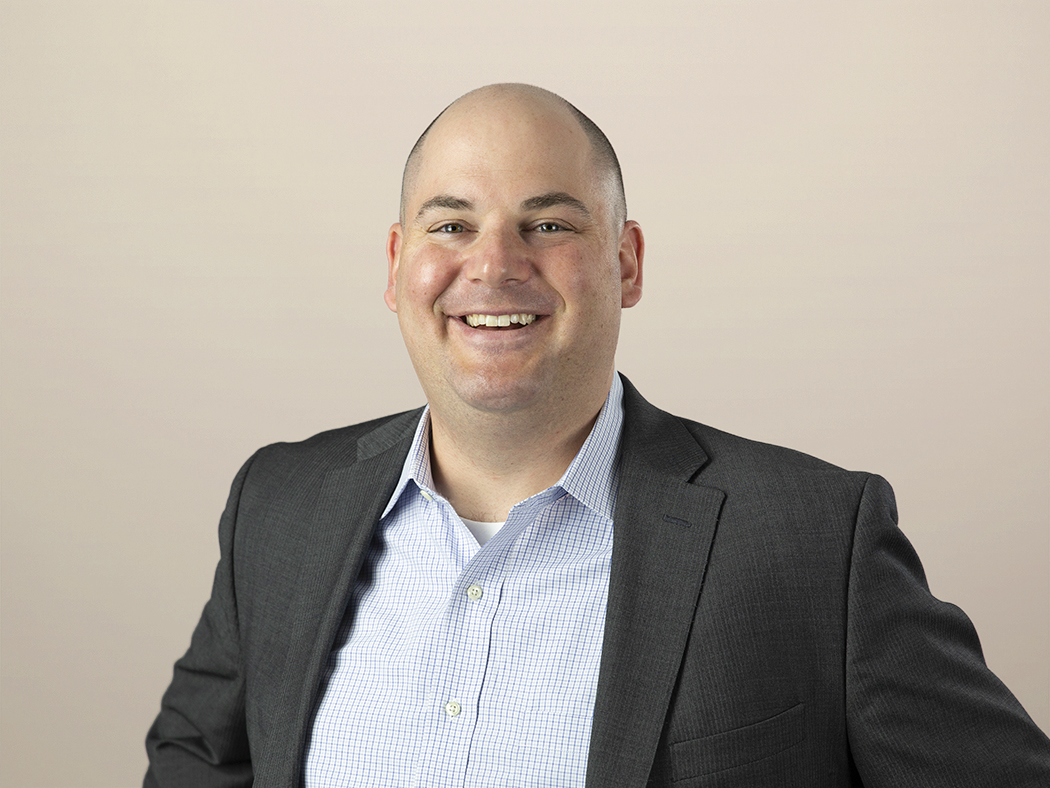 Peter Wannemacher
Senior Analyst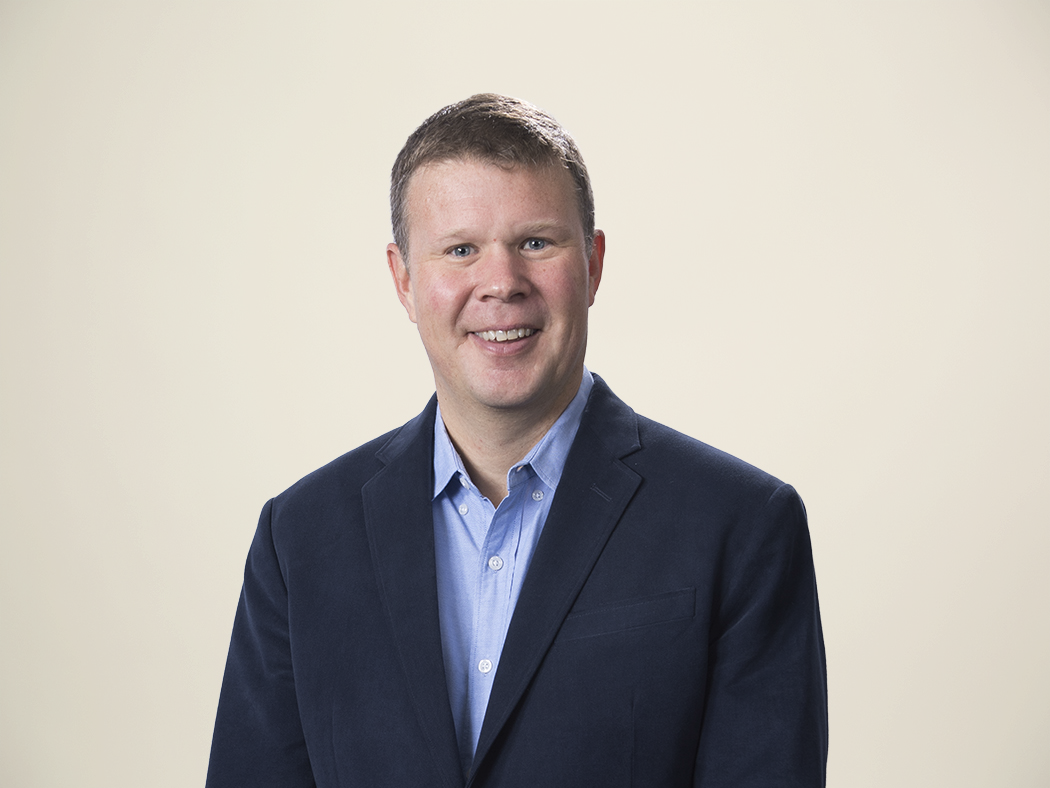 Brandon Purcell
Senior Analyst