B2B Content That Works (For You And Your Customer)
A complimentary Forrester webinar
Engaging business and IT buyers with credible, valuable content is now critical to your marketing strategy, yet 50% of buyers say the content they receive is useless. Marketers must understand the evolving attributes of compelling content and upgrade their approach to survive.journey.
Key Takeaways
During this complimentary webinar, Forrester's VP of Market Impact Consulting, April Henderson, will discuss what it takes to shift to a customer-centric content approach. You'll hear how Chief Marketing and Strategy Officer, Cheryl Sullivan, is making that shift for Revionics, elevating her content strategy and results with Forrester as a partner. You'll learn how to:
Unite content creation and dissemination into a strategic marketing approach.
Maximize content credibility and buyer engagement.
Make your content work harder for you across channels and throughout your customer's journey.
Increase content and campaign impact with Forrester as a partner.
Thank you
Watch the on-demand webinar now.
Watch Now
Featuring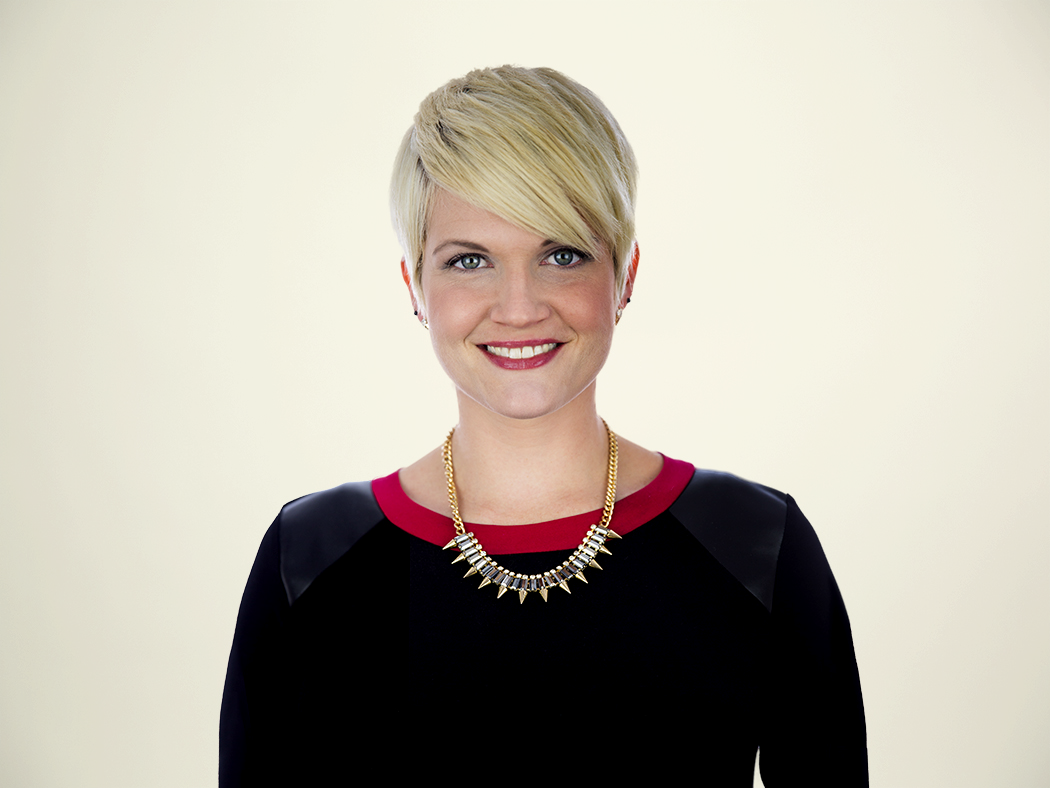 April Henderson
VP, Market Impact Consulting, Forrester
Also Featuring
Cheryl Sullivan
Chief Marketing and Strategy Officer
Revionics