The Forrester Mobile Banking Wave: An Asia-Pacific Perspective On Leaders And The Path To Progress
A complimentary Forrester on-demand webinar
Mobile apps have become the touchpoint of choice for millions of consumers across Asia Pacific to transfer funds, pay bills and manage their finances.
The competition is on as banks race to build excellent mobile banking experiences around customer needs to differentiate themselves. To see how helpful and easy to use mobile apps are to customers, we have evaluated the apps of 17 large banks across Australia, China and India.
Key Takeaways
In this webinar, learn about:
Forrester's Mobile Banking Wave methodology
Where Asia Pacific banks excel and where they lag
What digital business strategy and customer experience executives can learn from the leaders
Thank you
Watch the on-demand webinar now.
Watch Now
Featuring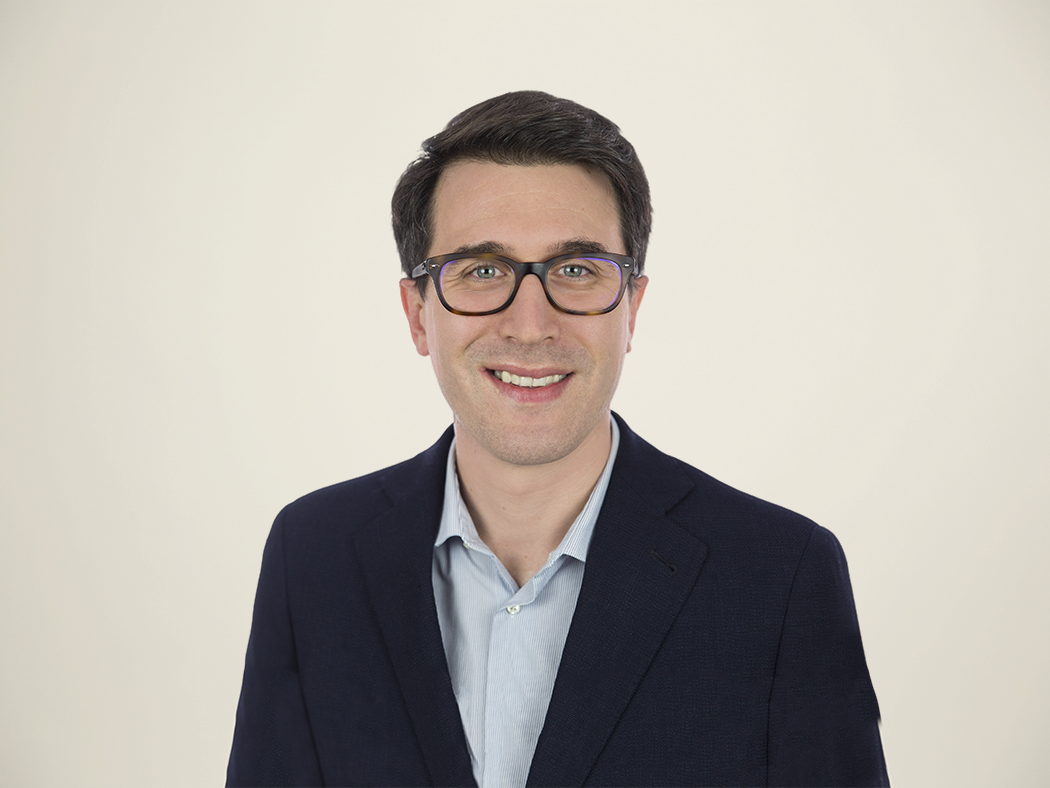 Riccardo Pastro
Senior Analyst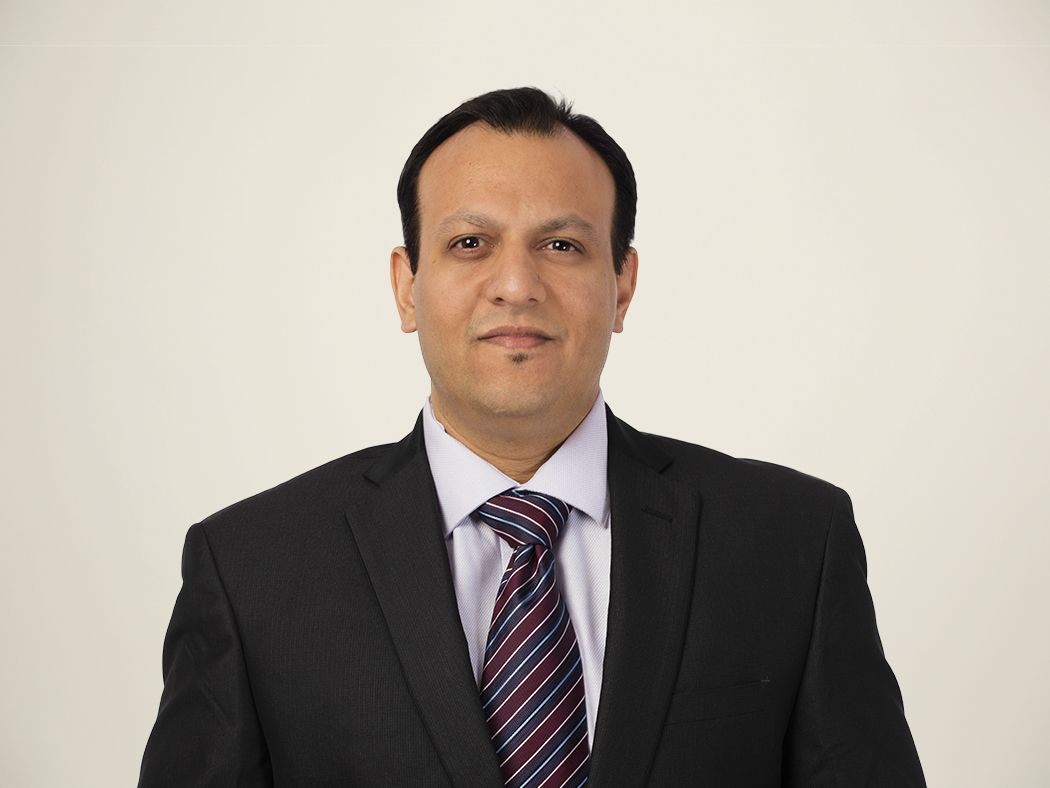 Amit Bhatia
Senior Analyst
Also Featuring
Arnav Gupta
Senior Analyst

Zhi-Ying Ng
Analyst