The Forrester Point of View: The Employee Experience Imperative
A complimentary Forrester webinar
Transform your Employee Experience to power Customer Experience. In the age of the customer, the nascent role of the Employee Experience (EX) professional will become one of the most influential and fastest growing positions in the C-Suite over the next ten years.
To support these EX leaders, Forrester has launched an EX Cohort, as part of our Leadership Boards product, designed to address EX business challenges and support peers of CIO, CMO, CX and Digital leaders with their goal of addressing the critical "talent" and "culture" competency in the customer obsessed operating model.
Complimentary on-demand webinar
Complete the form to watch this on-demand webinar.
Key Takeaways:
During this complimentary webinar, Forrester's experts will share the best practices and insights on Employee Experience. In particular, you will discover:
The latest findings on the Employee Experience Imperative research.
Factors that lead to good Employee Experience and how you can measure them.
Techniques that firms use to improve the employee experience
Thank you
Watch the on-demand webinar now.
Watch Now
Featuring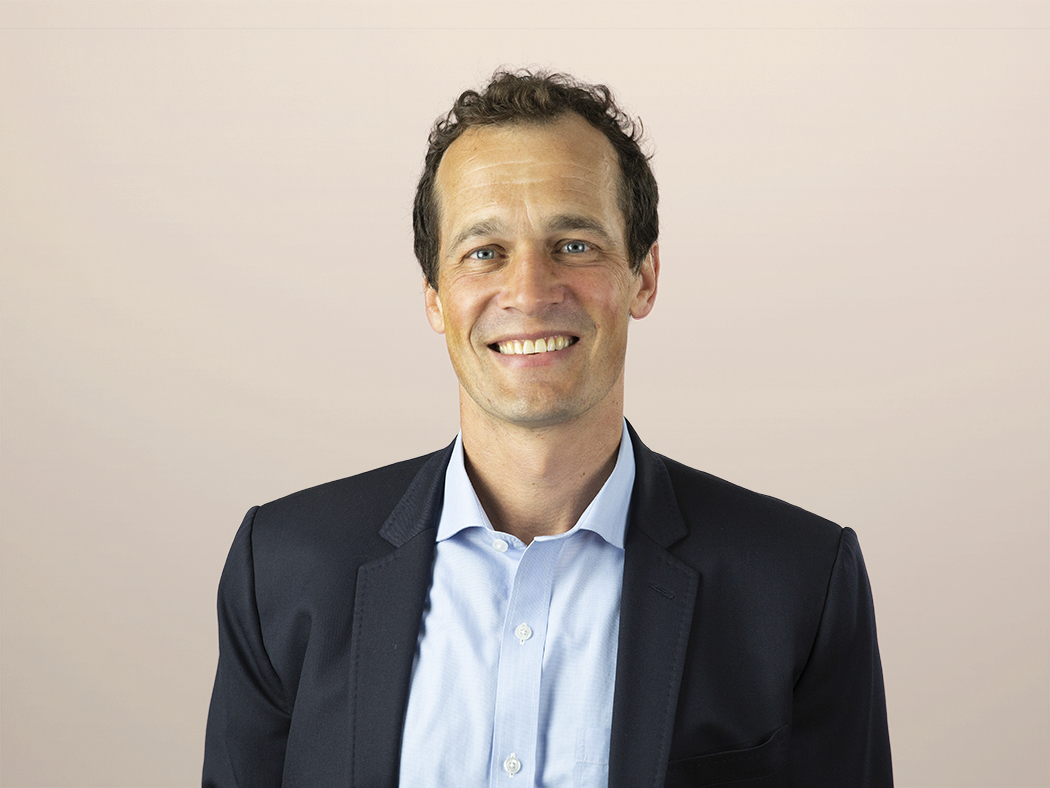 Samuel Stern
Principal Analyst