Are You Fit For The Future Of Customer Engagement?
Complimentary Forrester Event For Retail Leaders
Date: Thursday, 20 June
Time: 9:00 - 13:00 CEST
Location: Hotel Melia Milano, Via Masaccio, 19, 20149 Milano MI, Italy
In today's Age Of The Customer, retail organizations are struggling to engage their customers and stand out from the competition. To be successful, retail leaders must focus on creating an omnichannel strategy that harmonizes both physical and digital touchpoints to drive engagement. It's no longer just about tech-innovation, but how you adapt and maximize the potential of the tech you have at hand.
Join Forrester's leading retail, customer insights, and technology experts for this exclusive event where you'll gain insights into what the future holds for retail.
Featuring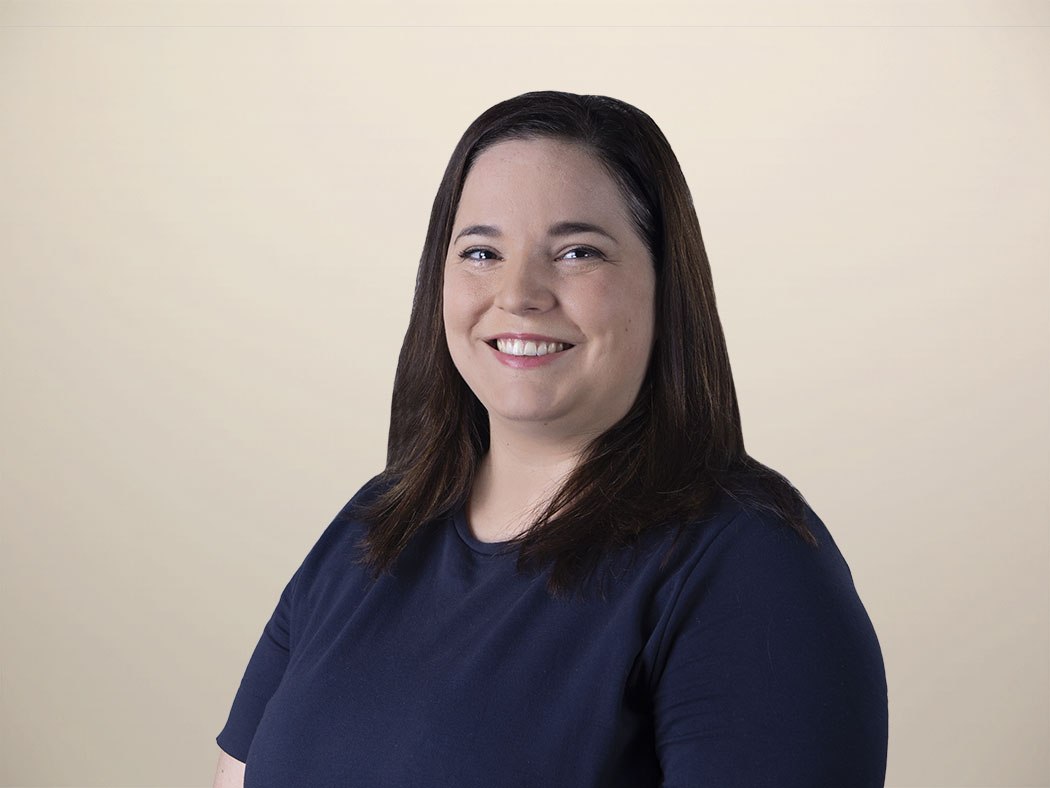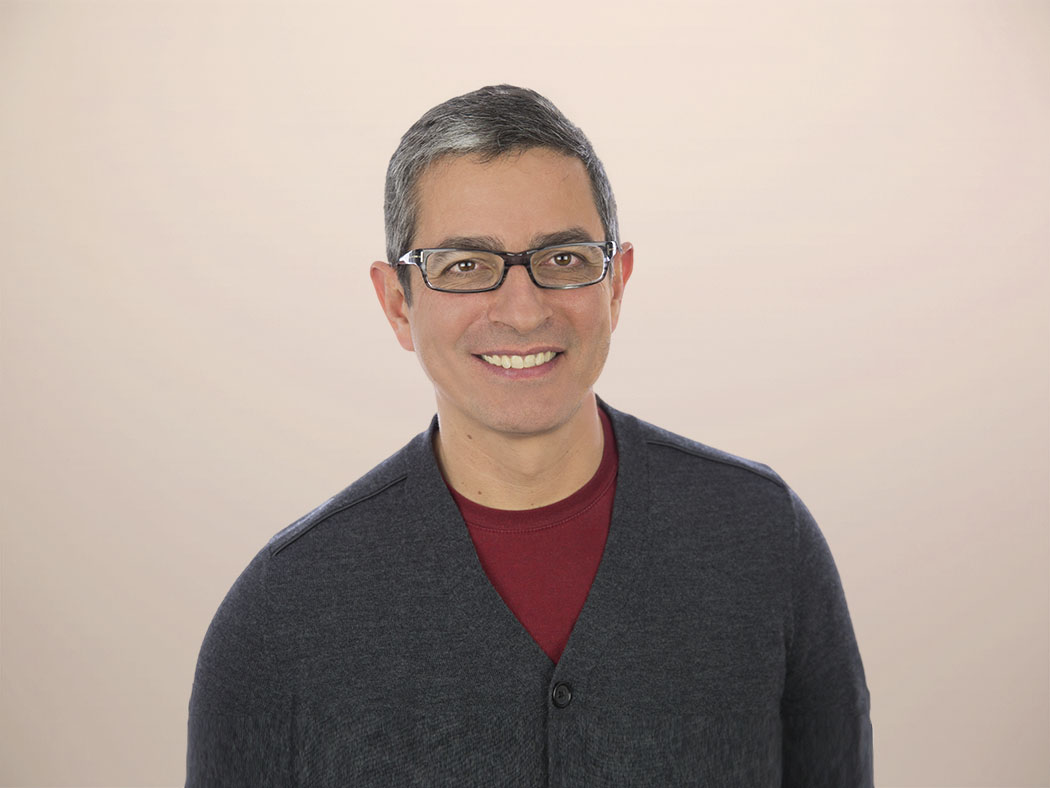 Luiz de Oliveria
VP, CIO Executive Partner
Also Featuring
Reineke Reitsma
VP, Research Director