Transform Your Employee Experience To Power Customer Experience
A complimentary Forrester webinar
To create truly differentiated customer experiences, businesses must also create the right employee experience. Employees need workplaces that help them be smarter, more agile, and more contextually aware. For knowledge workers, technology is a critical component of the employee experience.

Thus, if employees feel empowered and enabled by the technologies they use then they'll be more engaged and productive employees. And those happy, productive employees will also be able to devote more time and attention to delighting customers.
Key Takeaways
During this complimentary webinar, principal analysts David Johnson and Sam Stern will discuss how firms can use emerging technologies to transform their employees' experience, and how this directly affects customer experience. In particular, you will learn:
The role that technology plays in creating truly empowered, engaged and productive employees.
Why transforming the employee experience will improve customer satisfaction and drive business performance.
How technology organizations can work with their business peers to select the best options for both front and back-end experiences.
Thank you
Watch the on-demand webinar now.
Watch Now
Featuring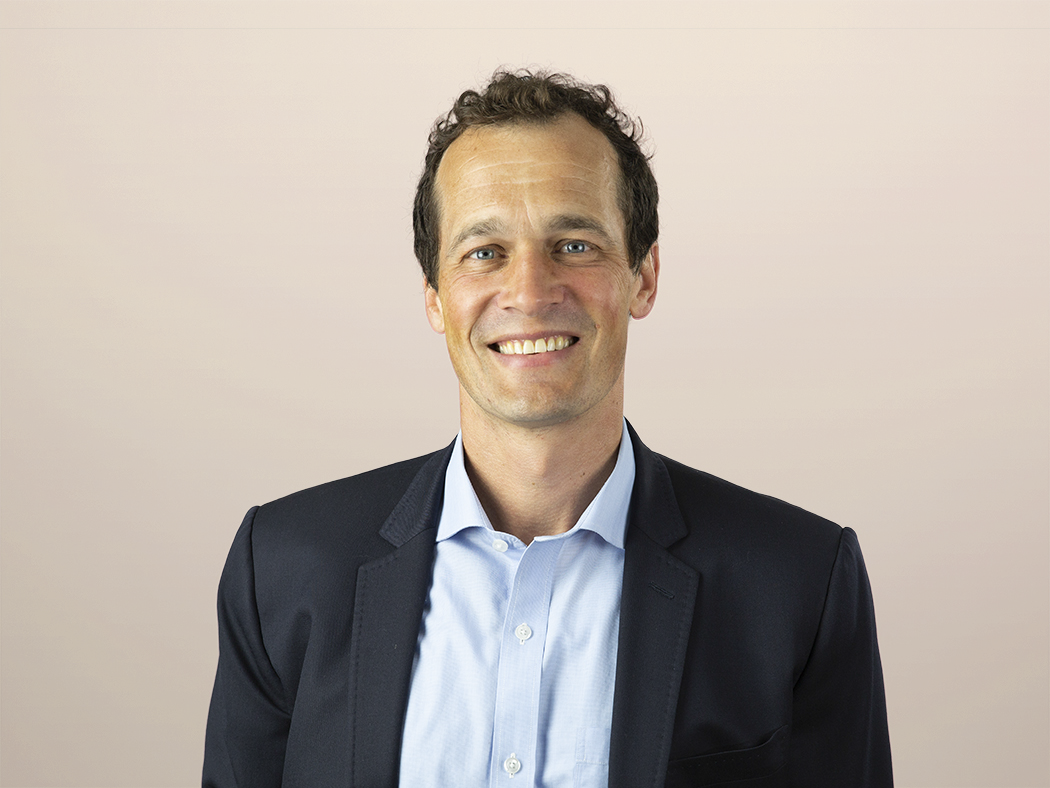 Samuel Stern
Principal Analyst
Also Featuring
David K. Johnson
Principal Analyst