Future Of Retail Three-Part Series
A complimentary Forrester online event series
Join us for a three-part online event series on the future of retail where VP, Research Director Fiona Swerdlow speaks with Forrester retail experts about the biggest threats and opportunities that will impact your business in the year ahead.
In Part One, understand the role your customers will play in shaping the evolution of loyalty programs, personalization efforts, and your physical store. Featuring: James McQuivey, Brendan Witcher, Emily Collins and Sucharita Kodali.


In Part Two, learn how to enhance customer engagement by leveraging technology and talent. Featuring: Matthew Guarini and George Lawrie.


In Part Three, discover the importance of fostering partnerships with major tech players and how to use insights to drive growth. Featuring: Sucharita Kodali, Cinny Little and Brendan Miller.
Thank you
Thank you for completing the form to watch our on-demand online events.
Ready to get started now? Become a client or give us a call:
Americas: +1 615.395.3401
EMEA: +44 (0) 2073 237741
Asia: +65 64267036
In the meantime, feel free to check out our complimentary webinars or subscribe to our blog.
Featuring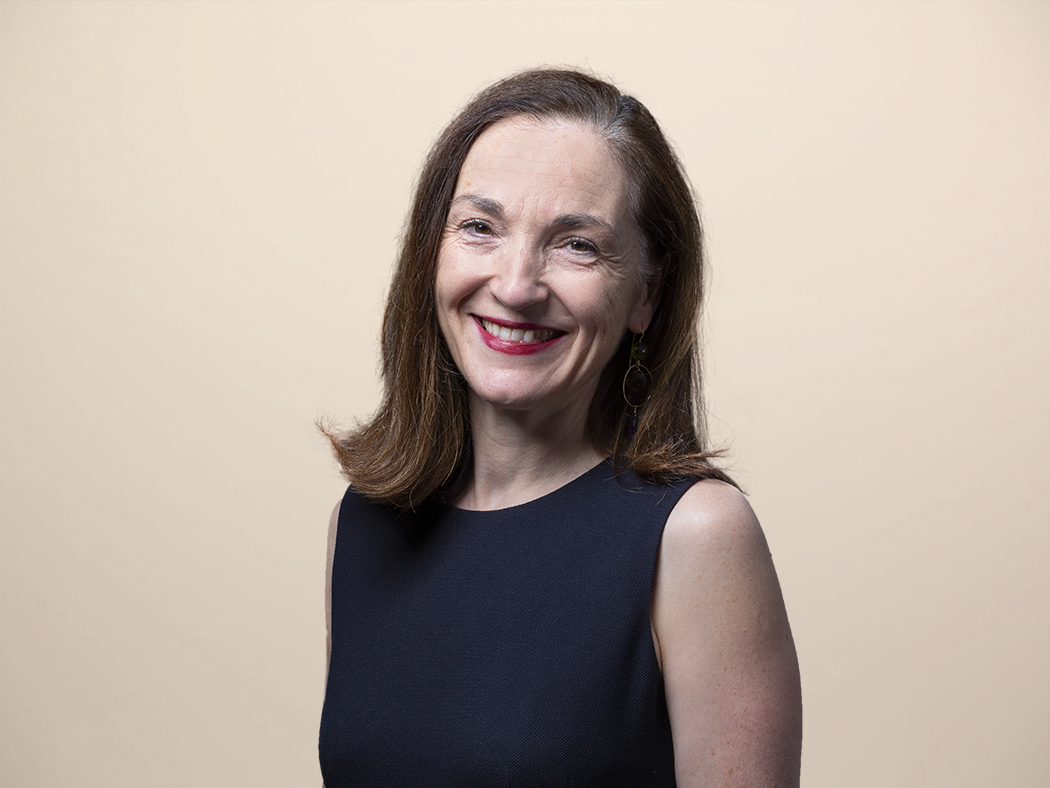 Fiona Swerdlow
VP, Research Director
Also Featuring:
James McQuivey
VP, Principal Analyst
Brendan Witcher
VP, Principal Analyst
Emily Collins
Senior Analyst
Sucharita Kodali
VP, Principal Analyst
Matthew Guarini
VP, Research Director
George Lawrie
VP, Principal Analyst
Cinny Little
Senior Analyst
Brendan Miller
Principal Analyst