The future of retail: Part one
A complimentary Forrester online event
Few industries have felt disruption like retail. Stores are closing, customers are demanding more, and technology is advancing at an overwhelming pace. The collision of these market forces creates new obstacles and opportunities for retailers, but many are choosing the wrong path forward — or not moving at all.
Stop chasing shiny new objects. Start focusing on what's going to move the needle for you, your business — and most importantly, your customers.
Join us for part one of a three-part online event series on the future of retail. In part one, VP, Research Director Fiona Swerdlow speaks with Forrester retail experts about the role your customers will play in shaping the evolution of loyalty programs, personalization efforts, and your physical store.
Date and time:
Thursday, June 14, 2018
1:00–1:45 p.m. ET
10:00–10:45 a.m. PT
18:00–18:45 BST
Duration:
40 minutes
Key takeaways
You'll learn how to:
Create rich, meaningful experiences to stay ahead of customers' needs and expectations.
Move from transactional to emotional loyalty programs and deliver the next level of loyalty.
Leverage digital to enhance in-store experiences and create more valuable customer interactions.
Hosts include: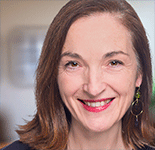 Fiona Swerdlow
VP, Research Director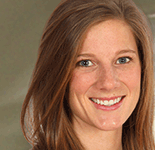 Emily Collins
Senior Analyst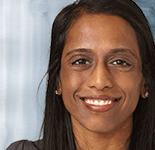 Sucharita Kodali
VP, Principal Analyst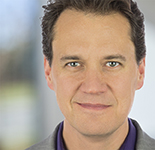 James McQuivey
VP, Principal Analyst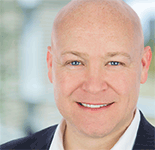 Brendan Witcher
VP, Principal Analyst