Lackluster CX Poses Financial Risk For Retailers
A complimentary Forrester webinar
The fate of retail has been in question for several years now. Brick-and-mortar was dying, ecommerce was disjointed; then the game turned to logistics, with retailers competing over who could deliver the fastest, at the lowest cost to the consumer. As retailers work to harmonize their digital and physical platforms, the problem persists: How do you create a differentiated customer experience?
Forrester's Customer Experience Index results are in: Retailers have been stagnant in CX satisfaction for the past three years.
Key takeaways:
During this complimentary webinar, VP, Research Director Fiona Swerdlow and VP, Principal Analyst Sucharita Kodali will explain:
The biggest problems retailers face today.
Where retailers should begin their CX transformation.
How retailers can build a truly loyal customer base – without the use of a value-deficient loyalty program.
Date and time:
Thursday, Sept 27, 2018
1:00 p.m. ET
10:00 a.m. PT
Duration:
45 minutes
Thank you
Watch the on-demand webinar now.
Watch now
Featuring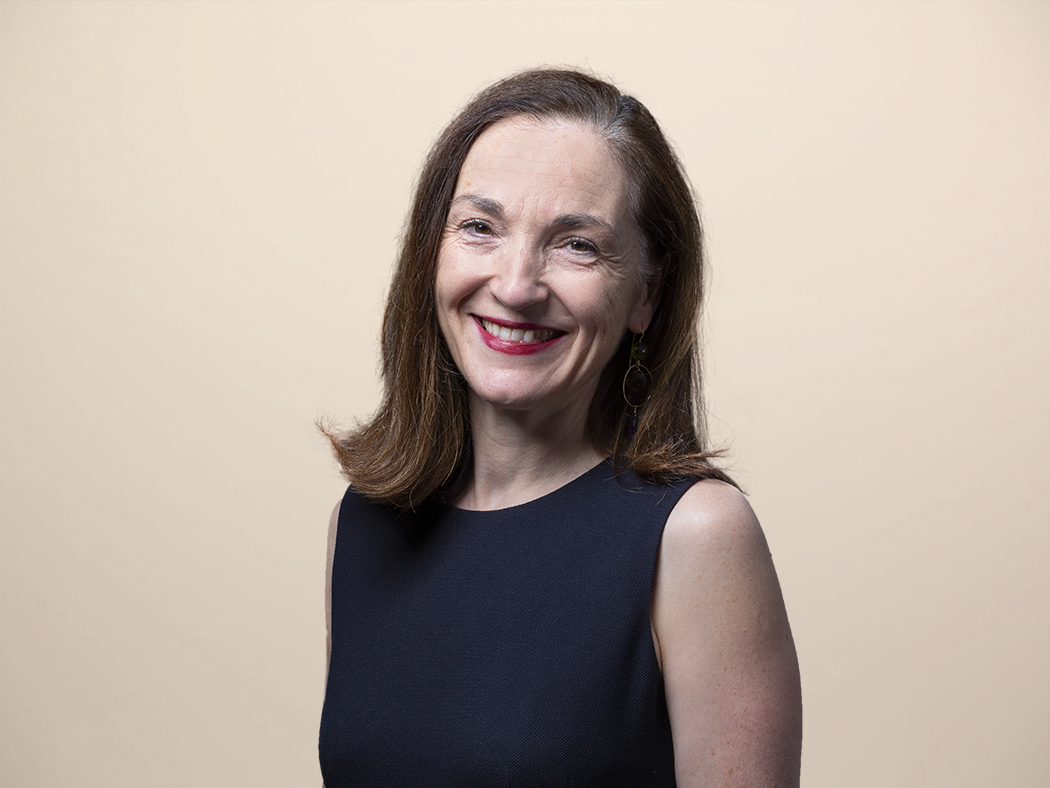 Fiona Swerdlow
VP, Research Director
Also Featuring
Sucharita Kodali
VP, Principal Analyst