Predictions 2018: A year of reckoning
A complimentary Forrester online event
Economies are growing. Stock markets are climbing. Employment is healthy. These are all positive signs of the marketplace as a whole. But the fate of individual companies has never been more uncertain, and the window of opportunity is closing for many companies unprepared or unable to adapt to new market realities.
During this online event, Forrester's Chief Marketing Officer Victor Milligan speaks with a number of Forrester thought leaders to discuss our top predictions for 2018, including the market dynamics that favor those taking aggressive action and create existential risk for those still holding on to what has worked before.
Date and time:
Tuesday, January 30, 2018
11:00 a.m. ET
8:00 a.m. PT
16:00 GMT
Duration:
1 hour
Key takeaways
Many factors are combining to define the fate of companies in 2018. Our leading industry experts will discuss:
The dynamics that will have the greatest impact on your business this year and beyond.
How firms can see better and farther – and respond faster to these dynamics.
The most important operational levers to pull to drive business gains.
Hosts include:
Victor Milligan
Chief Marketing Officer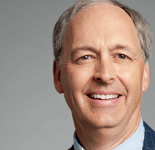 George Colony
Chief Executive Officer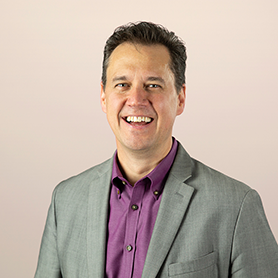 James McQuivey
Vice President, Principal Analyst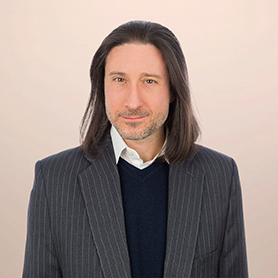 Rick Parrish
Principal Analyst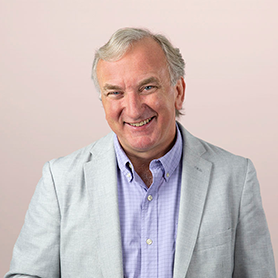 Nigel Fenwick
Vice President, Principal Analyst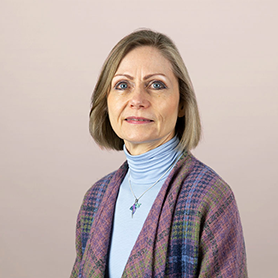 Martha Bennett
Principal Analyst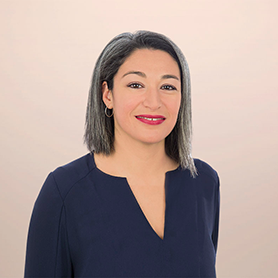 Fatemeh Khatibloo
Principal Analyst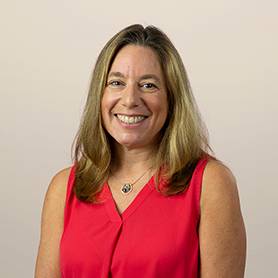 Michele Goetz
Principal Analyst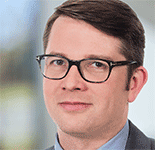 Jacob Morgan
Senior Analyst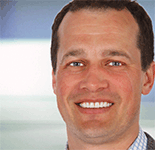 Sam Stern
Principal Analyst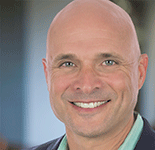 Matthew Guarini
VP, Research Director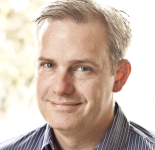 Keith Johnston
VP, Research Director