CMOs, it's time to disrupt your team
The CMO's job is harder than ever, thanks to empowered customers and the proliferation of new marketing tools and techniques. CMOs tell us that even if they have the right technologies (most don't), they fear they lack the right people to leverage evolving marketing tools in the best way.
During this complimentary webinar, Forrester Principal Analysts Shar VanBoskirk and Jay Pattisall will discuss how CMOs can pull up from the minutia of their current day to day in order to recreate their marketing functions as drivers of customer obsession throughout their firms.
Key Takeways:
What is the role of marketing today, and how do you make marketing a strategic function, not just a promotions or creative team?
How do you find the people you need to build an innovative marketing function?
How should you structure your team to get the most out of it?
What is the role of external agencies in this future?
A complimentary Forrester webinar
Thank you
Watch the on-demand webinar now.
Watch Now
Featuring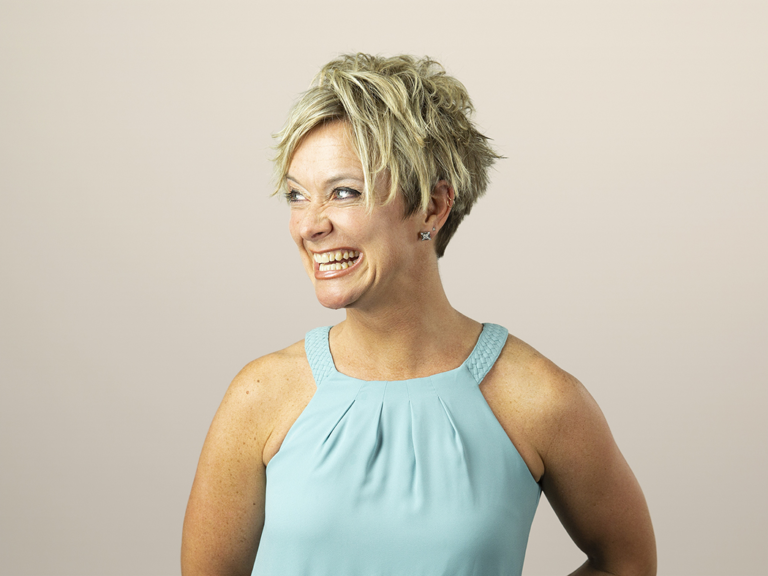 Shar VanBoskirk
VP, Principal Analyst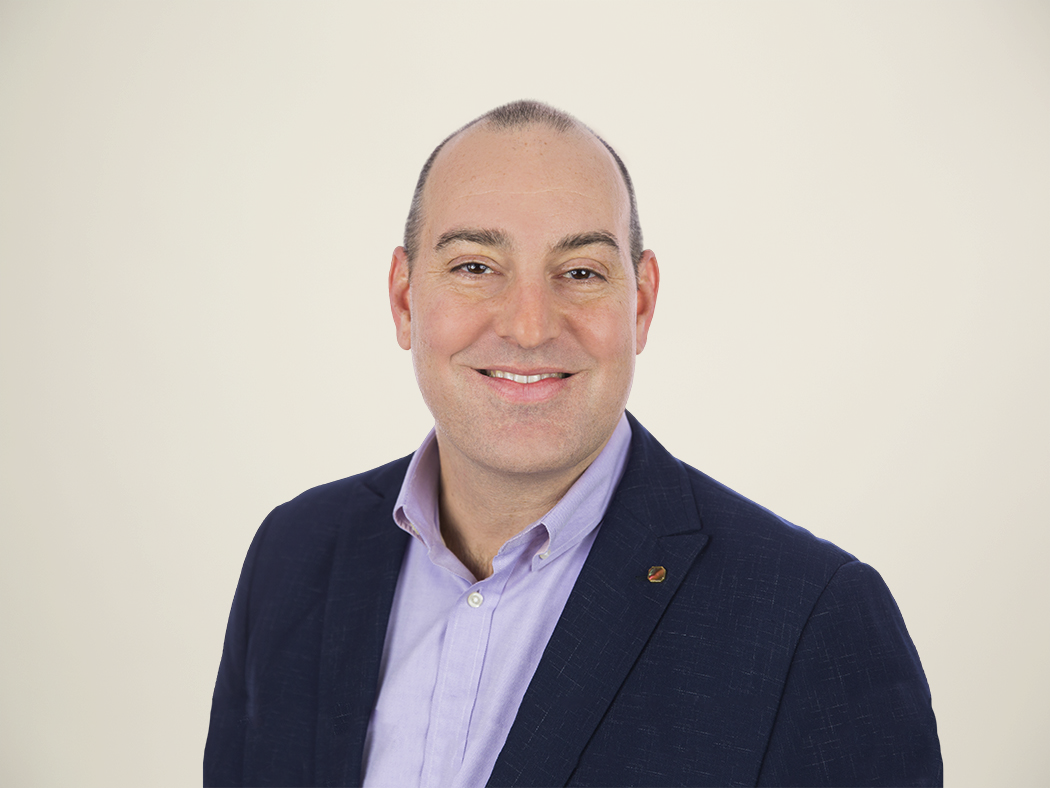 Jay Pattisall
Principal Analyst