Applying Federal CX Index Insights For Mission Success
A complimentary Forrester webinar
The White House requires federal agencies to provide customer experiences that are comparable to those of leading private sector organizations. However, improving the federal customer experience (CX) isn't just a mandate – it's vital for your agency's success. That's because better CX inspires customer behaviors that power mission performance.
Key Takeaways
Discover how to drive mission success with CX during this complimentary webinar. Forrester Principal Analyst Rick Parrish and VP, Consulting Director Larry Robiner share the latest results from Forrester's Federal CX Index™, including:
How your customers – citizens, visitors, corporations, or other governments – are evolving, and how that's changed their engagement and expectations.
Why years of federal CX efforts haven't yielded improvements.
How to focus CX efforts efficiently and effectively to boost CX quality and drive mission success.
Thank you
Watch the on-demand webinar now.
Watch Now
Featuring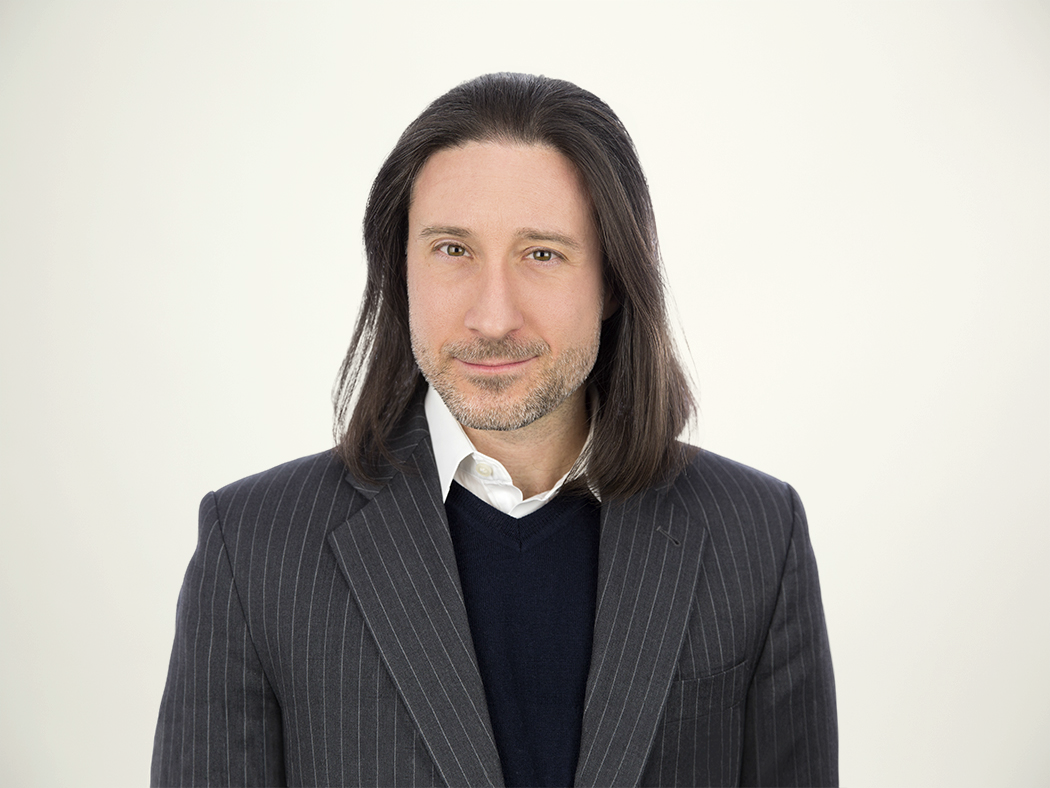 Rick Parrish
Principal Analyst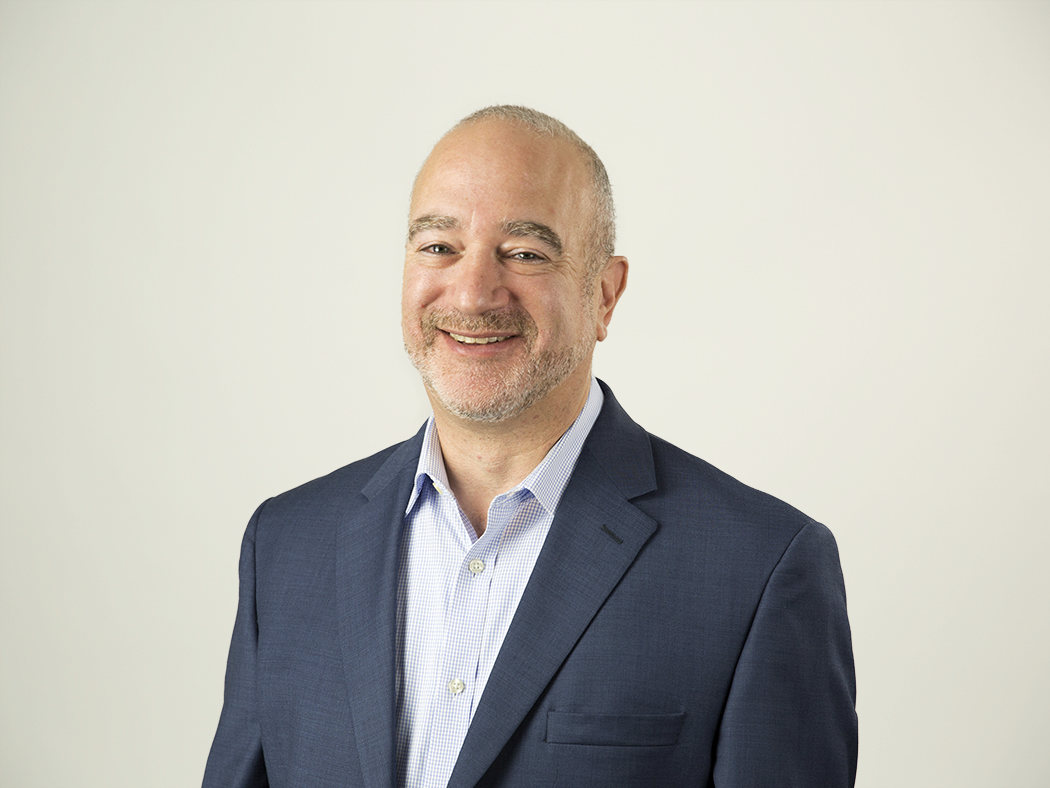 Larry Robiner
VP, Consulting Director