Beyond The Lead: How Content Marketing Builds Lasting Relationships
A complimentary Forrester webinar
Your customers have taken control of their relationship with you – they are digitally savvy, self-serving, and increasingly unwilling Sales contacts. For B2B firms to thrive, they must deliver valuable and truly engaging marketing experiences at every stage of their customers' journey.
Key Takeaways
During this complimentary webinar, Forrester's B2B marketing experts will share what they've learned from years of creating and executing high-impact B2B content programs. You'll learn:
The keys to developing truly customer centric content ideas.
How to deliver real value through content and shift thinking on leads from quantity to quality.
Why Sales-content connection matters more now than ever, and how to make it happen.
Thank you
Watch the on-demand webinar now.
Watch Now
Featuring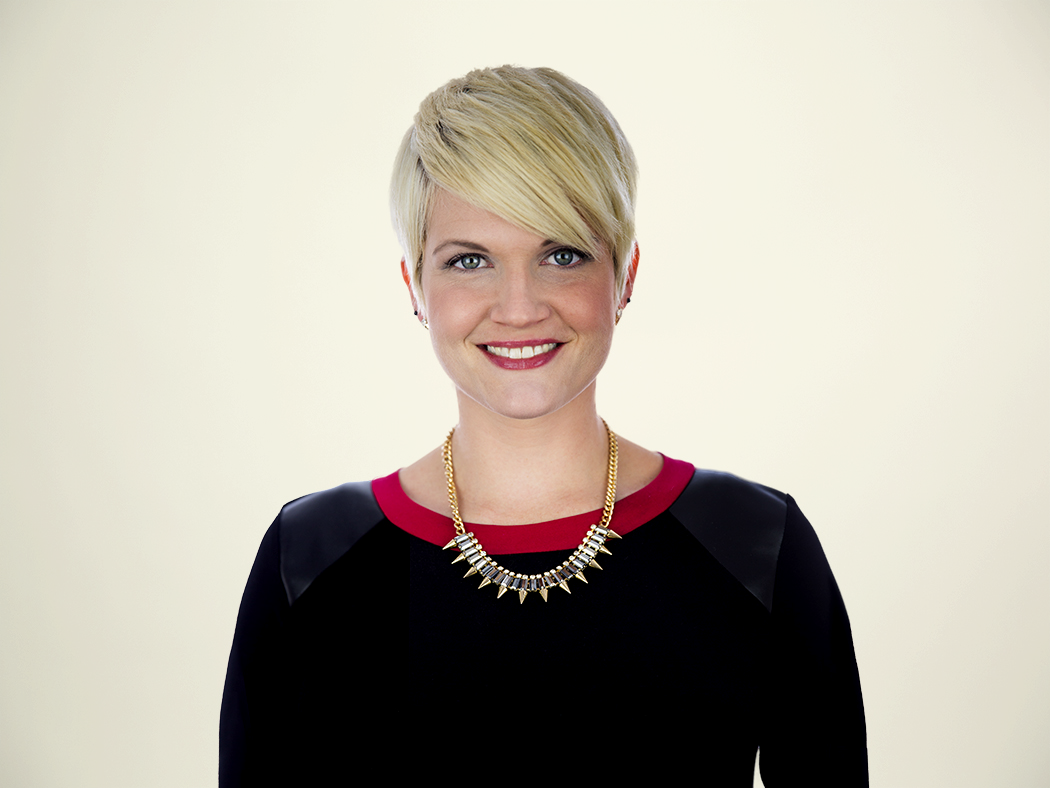 April Henderson
VP, Market Impact Consulting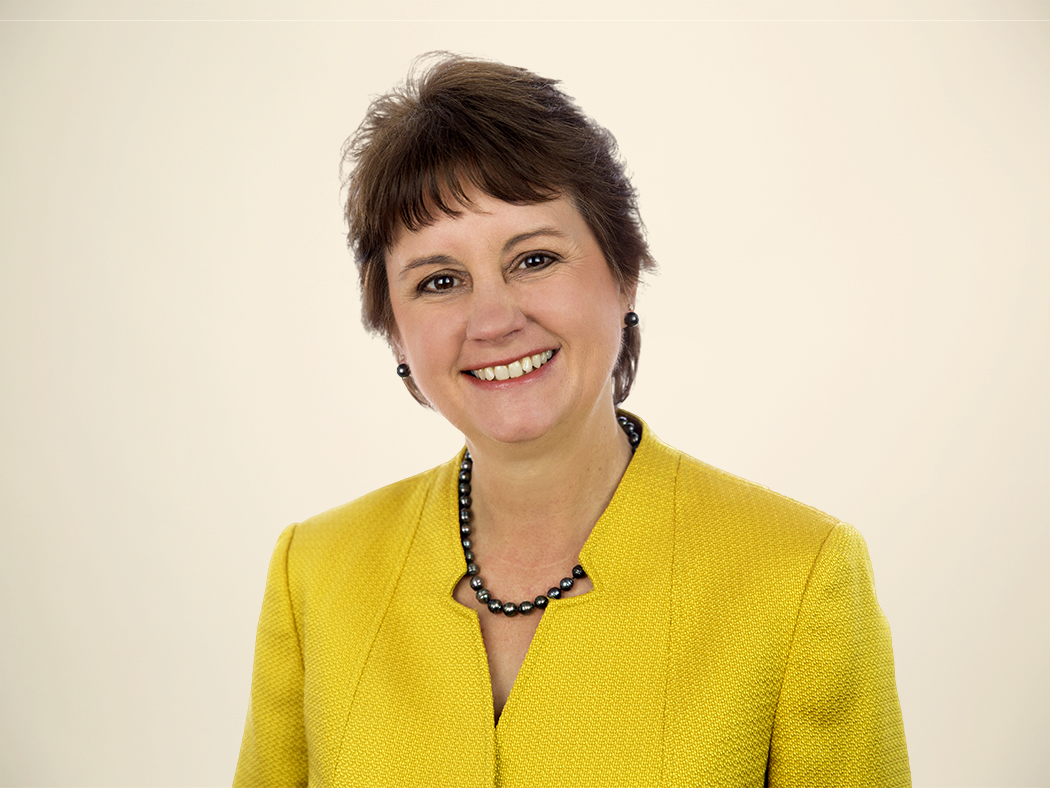 Laura Ramos
VP, Principal Analyst