Elevate CX With Ecosystem Thinking
A complimentary Forrester webinar
Customer Experience (CX) leaders drive higher brand preference, grow revenue faster, and can charge more for products. Unfortunately, Forrester's Customer Experience Index reveals a worsening CX leadership gap. And competitive pressures keep increasing.
To survive, companies must become customer-obsessed and ensure that the great experiences promised to customers are actually delivered. How? By making the interlocking parts of the CX ecosystem — including employees, partners, and operating environment — work together.
Key takeaways:
During this webinar, Principal Analyst Joana van den Brink-Quintanilha, and CX Global Council Director, James O'Connor will discuss and provide real-life examples of how CX disruptors and innovators differentiate with CX. You will learn how to:
Align your CX vision with your brand promise and support your employees in assimilating it into their roles to deliver consistent omnichannel experiences.
Communicate the importance of linking customer journey maps to deeper layers of the CX ecosystem to shape decision-making.
Identify the right metrics that stimulate and reinforce a culture of customer obsession.
Thank you
Watch the on-demand webinar now.
Watch Now
Featuring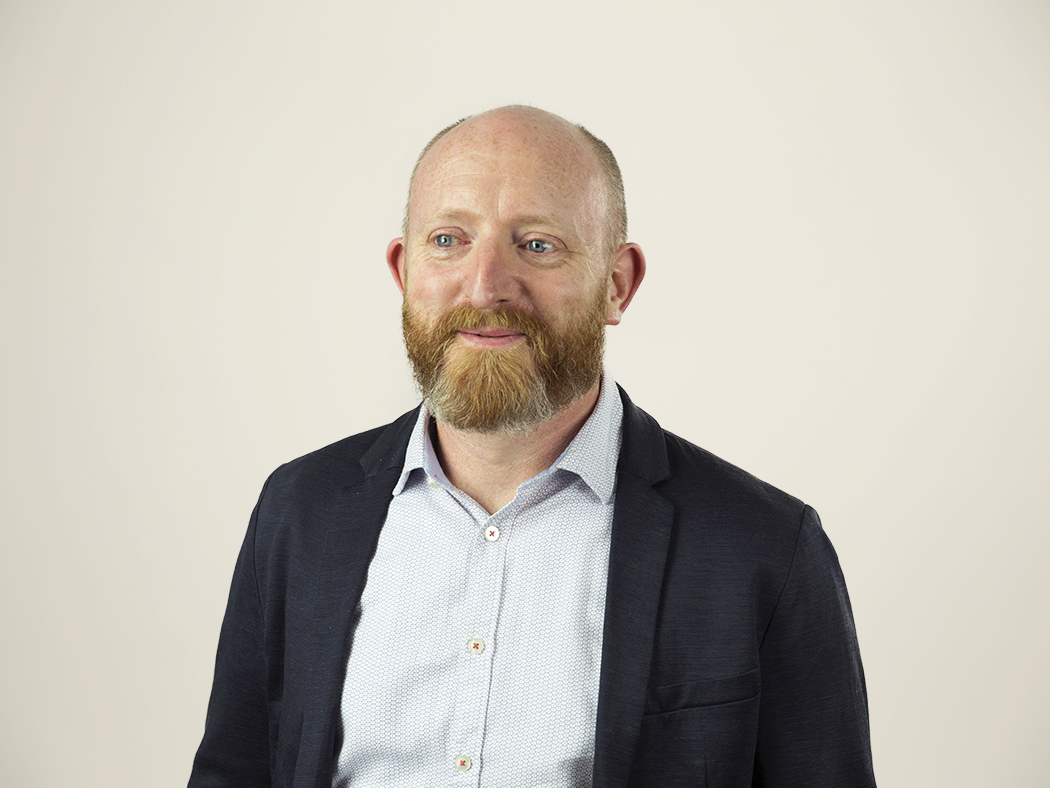 James O'Connor
CX Global Council Director
Also Featuring
Joana van den Brink-Quintanilha
Principal Analyst