Five Steps To Successfully Implement Your AI Strategy
Robots don't come out of the box, born, and ready to take on a task. They learn. They learn from their environment and through experience to operate in more nuanced and ambiguous scenarios. To move away from haphazard trials and bolt-on strategies, companies must have an operating model in place to organize the right skills, experience, and processes when designing and deploying AI initiatives.
Few companies though have gotten past the experimental stage. They're struggling with how to train AI, how to prepare the data, how to understand its actions, and ultimately, what operational and organizational changes are needed for success.
Key takeaways:
During this complimentary webinar, Forrester Principal Analyst Michele Goetz will discuss how to move past AI pilots and proofs of concept to yield business results. She'll help you:
Understand the difference between AI and analytic models whose algorithms are designed and optimized to answer questions or output results.
Learn the "5 Step Method" to go from an analytic model to working side by side with robots.
Put the pieces together with a case study of an insurance company who is transforming customer experience with virtual agents.
Date: Wednesday, April 4, 2018
Time: 11:00 a.m. ET
8:00 a.m. PT
16:00 GMT
Duration:
1 hour
Thank you
Watch the on-demand webinar now.
Watch Now
Featuring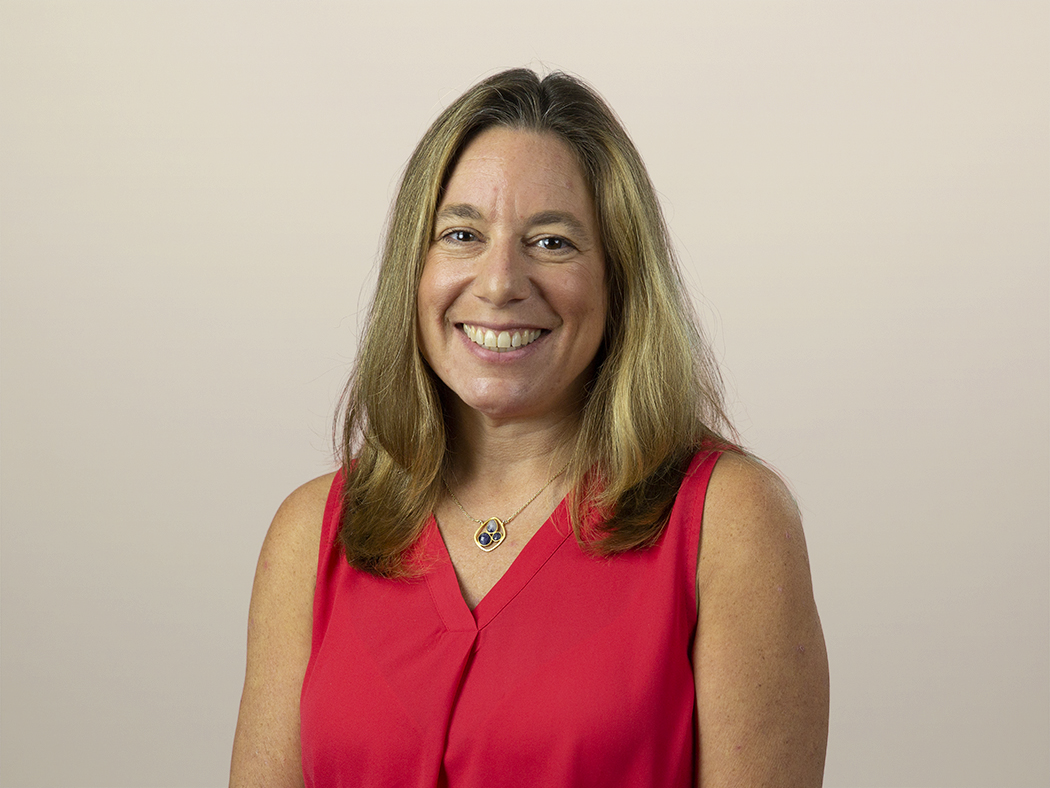 Michele Goetz
Principal Analyst